WiFi Installation Networks surround us. So many of our devices today won't work properly unless they are networked to play nice with other devices in your home. Getting your home networks working smoothly can be a real challenge if you don't know what you're doing. Here's the good news though! At The Computer Shamans is made up of nifty networking ninjas. If you need a home network which is swift, reliable and hassle-free, just give us a call at 928-554-1495. Here are the networking services we provide.Home networking
---
.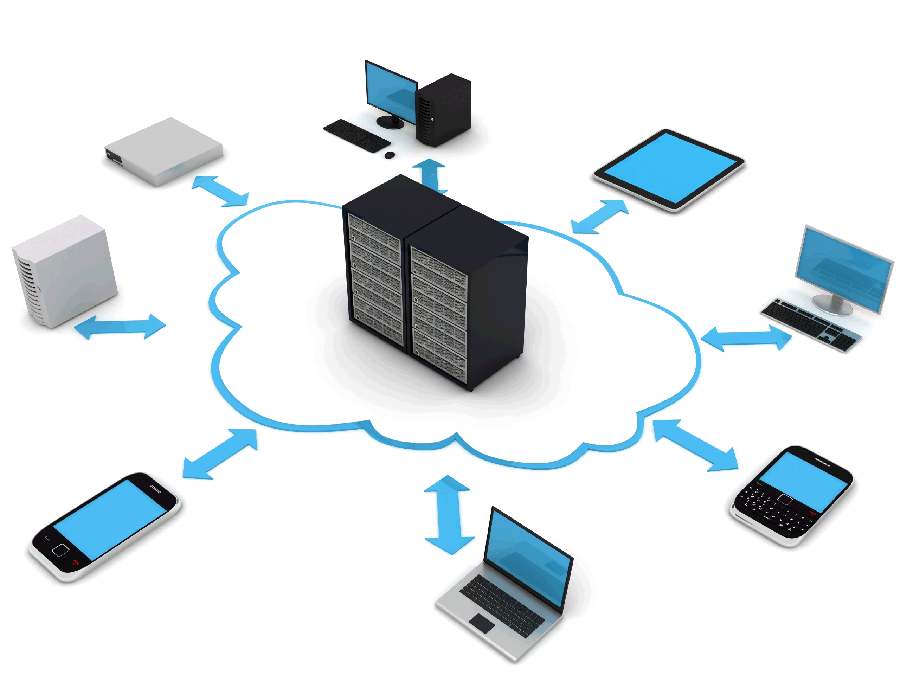 Home Network Configuration We'll come to your home, check out all your devices and set you up with the perfect home network. We can offer you excellent product advice too if you're in the market for a new modem/router installation. We'll also make sure your home network extends to every corner of your home. No more annoying black spots in your basement or garage! Click here to learn more.
---
.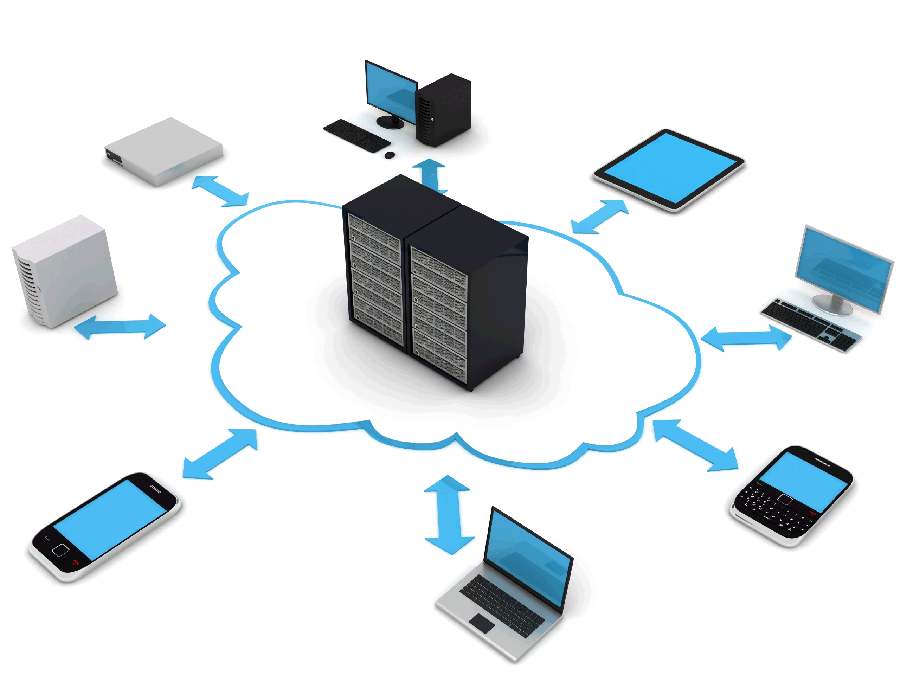 WiFi Network Setup WiFi is the backbone of what allows devices to connect to the Internet wirelessly. When it works, it's kind of miraculous. When it doesn't it is one of the most frustrating tech problems you can encounter. Nerds On Call has seen it all when it comes to setting up and managing home WiFi networks. We can set your home up with a cutting-edge mesh network home WiFI system. We'll also make sure that every device in your home can access it without any hassles. If you need reliable WiFi at home, check out our service page here.
---
.
WiFi Booster Installation and Signal Extension Having a functional network is a great start, but most homes have annoying little black spots, where it's almost impossible to get a reliable connection. Sure, you could run cable out to those areas. Or, you could have us set up WiFi boosters around your home! This awesome technology basically picks up your WiFi signal and amplifies it. The result: WiFi which works everywhere you need it to. If you need help setting up WiFi booster technology throughout your home, you can learn more about our booster magic, here.
---
.
WiFi Connection Troubleshooting Maybe you just have one pesky device which won't stay connected to your WiFI network. Perhaps you find that every other day your router resets and you have to reconfigure the thing over and over. Or it could just be that your wireless connection seems to be working so much slower than it used to. You shouldn't have to put up with any of these problems! And guess what. You don't have to. We specialize in solving those weird connectivity challenges which send lesser nerds scurrying for their "Internet For Dummies" manuals. If you a WiFi connection problem which just won't go away, click here to learn how we can help. We know networking better than Luke Skywalker knows the thermal properties of a tauntaun.
---
.
Your typical home has a whole lot of cool, techy devices rattling around inside it, and these days many of those devices work best when they can talk to one another. This is where home networking comes in. Wish you could send your smartphone screen to your TV? Looking for a way to print a document from anywhere in the house? Struggling to share files, media, and data between all the devices in your home? All these handy possibilities and a whole lot more become possible if you have a properly configured home network. Guess what? Nerds On Call can make that happen for you! We hate to brag, but what we don't know about getting your home network up and running probably ain't worth knowing. Give us a call on 928-554-1495 or fill out our handy contact form. Let us do the nerdy stuff for you. Here are the home networking services we provide.
---
.